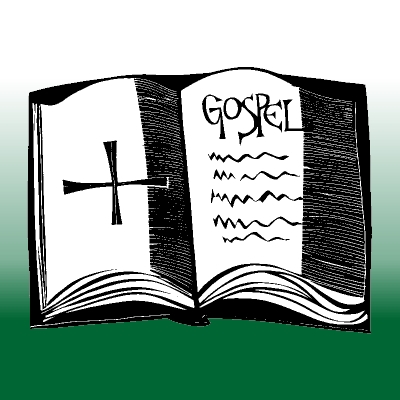 Please join us for our monthly Peace & Justice Mass
on February 19, 2017, at 4:00 PM.
Please note that this month it is scheduled on the third Sunday (instead of the Fourth Sunday) due to St Camillus' participation at the annual Los Angeles Religious Education Congress held at the Anaheim Convention Center on February 23-26, 2017.
The largest annual gathering of its kind in the world, the Los Angeles Religious Education Congress is open to adults and young adults and offers more than 200 speakers presenting over 300 workshops, in addition to lunchtime entertainment, evening concerts, 16 Liturgies in a variety of characters, the Exhibit Hall and much more. The Exhibit Hall showcases over 200 companies ranging from religious art to music, and from publishing houses to educational institutions, in addition to our own represented Archdiocesan ministries.
Unless otherwise noted, we gather at Saint Camillus Center Chapel.
Continue reading →