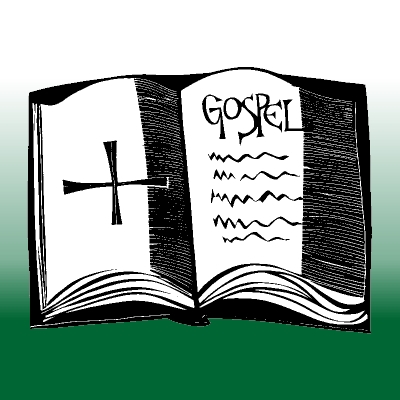 Please note that our monthly Peace & Justice Mass
for September 22, 2019 is cancelled.
Instead, we invite all to a gathering for international peace and
honoring the memory of our beloved Sister Pat Krommer, CSJ
at Ramona Secondary High School
on Saturday, September 21, 2019.
Please click HERE for details on this special event.